Monitran' products include general and special purpose accelerometers, velocity sensors, eddy current probes and LVDTs. They are used in a diverse range of applications, such as; automotive, aerospace, industrial processing, power stations and wind turbines. Also, as an OEM we can design and develop custom built sensors.
News :
Monitran launches the versatile and user-friendly MTN/5032 condition monitoring system !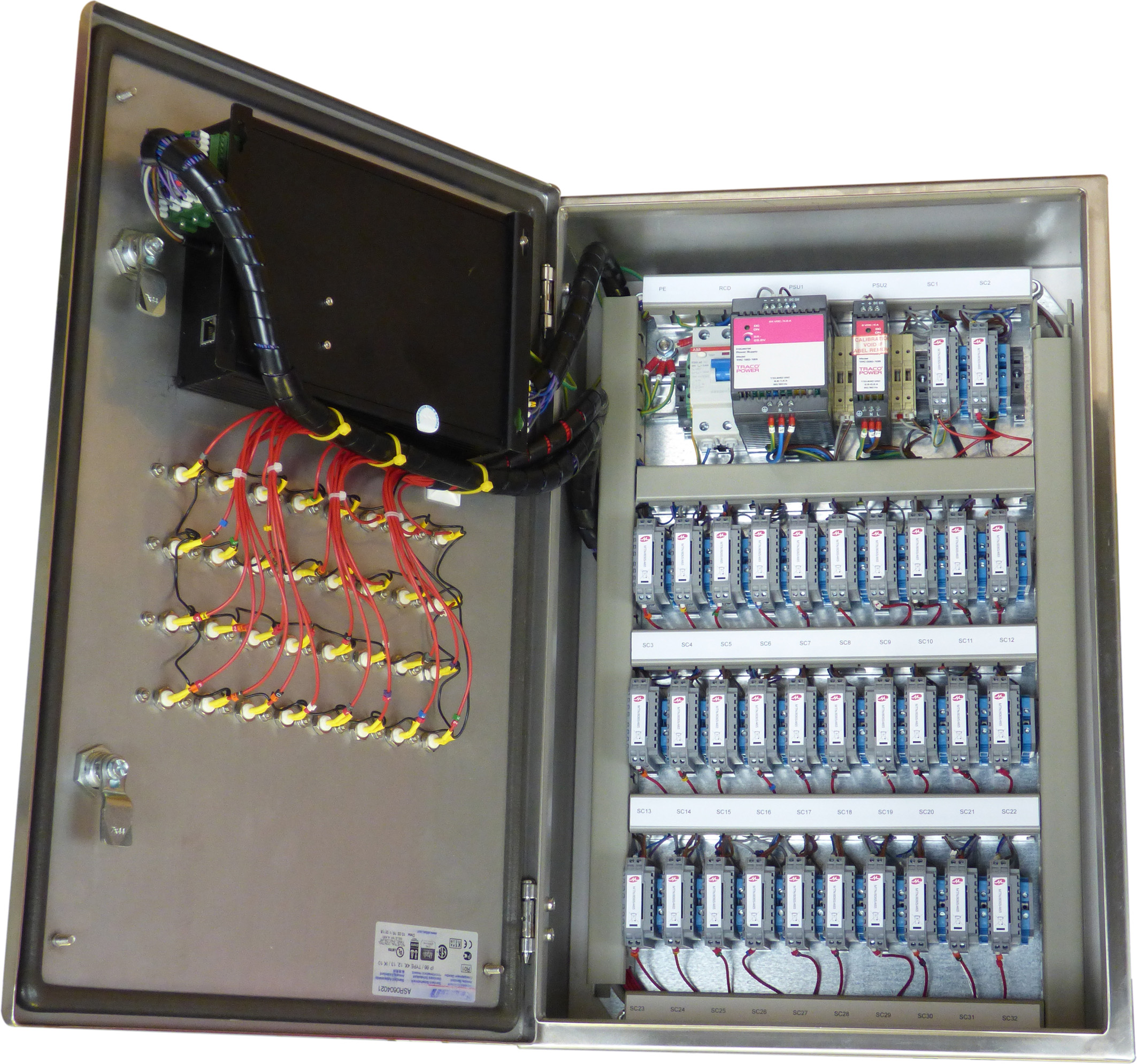 MTN/VM220 : compact, rechargeable, portable handheld Vibration Meter designed to conform to ISO10816-3 !
MTN/VM330D :High performance ISO10816-3 Vibration Meter with PC link